"How to Help Your Chronically Ill Friend"




Proverbs

19:17
"Whoever is generous to the poor
lends to the Lord,
and he will repay him for his deed."
The greatest blessing one can have is a friend willing to help out.
The worst thing one can do is NOT to accept their offer of help. Put your pride aside and allow the Lord to bless others because they are blessing you. It's often hard to know what to tell them, but make a list of every possible thing you can let some one do for you, then when they ask, give them the list and let them choose something. I'm preaching this especially to caregivers, who tend to let themselves get worn to a frazzle doing everything themselves. Please .. They want to help so give them something to do, otherwise by the time you need them, they will not be around to offer help.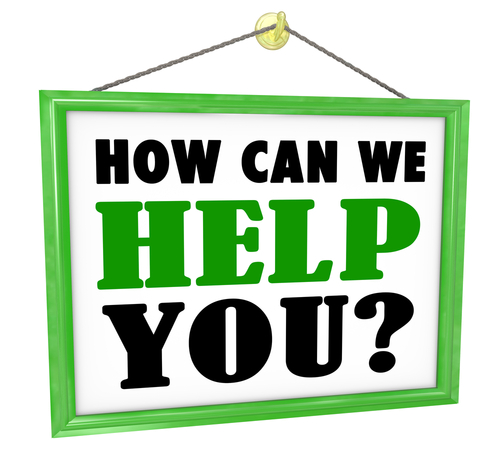 You've heard the story of a man that was caught in a flood. He got up on the roof to avoid drowning and he prayed to God to save him.
A man in a row boat came by and offered him a ride in his boat, but he refused the ride, "God is going to save me, he said."
Next a speed boat came near. They shouted out that they had room, would he like a ride. He answered again, "No, God is going to send me some help."
As the waters rose, finally a helicopter came by and dropped a line down to him but he waved them on saying that his God would save him.
Finally, the man drowned and went to heaven.
He asked "God, why didn't you save me?"
God answered, "What do you mean? I sent you a rowboat, a speed boat, and a helicopter. Why didn't you accept their help?"
This is how we act sometimes,
if it doesn't come packaged the way
we think it ought to be packaged.
Do like NIKE and "Just Do It!"
If the Lord lays something on your heart, just do it.
Little things can go a long way.
Here's a few ideas .. Be insistent and specific
When you go to the store, pick up a few items for them. This could be groceries, postage stamps, a desert, a pizza.

Sit with them, so the caregiver can get out for a few minutes or get something done. Don't ask, just do it. Trust me, they're lonely.

Entertain their children. (Our daughter didn't have a way to get out for fun. She would also have appreciated a driving lesson that her dad wasn't free to do)

Wash their car.

Mow their grass.

Bring them a meal.

Just dropping by to visit.

Buy them a gift certificate for a massage.

Put a reminder in your app to call them once a week/month.... Then do it.

Whatever God puts on your mind, Just Do It!
Do you have any suggestions to add?